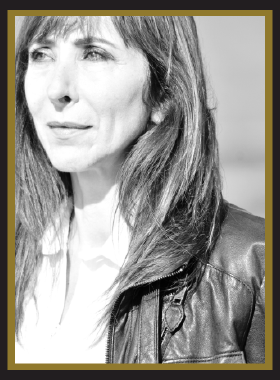 Since I can remember, I've always liked to create and at given time, I started to create jewelry for me and then for my friends and so this was the beginning of the evolution, and I started drawing professionally.
I do not usually follow the trends and therefore I prefer to follow my intuition. So, I get inspiration from abstract forms and nature – they are very rich sources of inspiration. I love drawing fine jewelry very much and therefore I like working with gold, in particular.
My project aims to demonstrate that creativity in fine jewelry has no limits and therefore it is possible to overcome the high jewelry currently existing standards.
– Born in Lisbon –
TIAGO NUNES PHOTOGRAPHY